Bollywood and Cricket are the two most followed area in India and the stars are always praised and followed by their fans. Big brands in India always try to attract the most popular celebrities to endorse their brand for which they pay a hefty amount to them. Most of the celebrities in India are paid a large amount for these brand endorsements. From Bollywood Film Stars to Indian Cricketers, these celebrities are the reason why these brands are growing bigger in the Indian Markets. Lets us have a look at the Top 10 Indian Celebrities with Most Brand Endorsement Contracts.
Virat Kohli
Indian Captain Virat Kohli tops the list of the celebs with the highest brand endorsement contracts in his bag. Indian Captain Virat Kohli did his debut for team India in 2008. Since then his consistency with his bat has made him one of most important member of the team and has increased his fan following to a great extent. This popularity of Virat Kohli has attracted many brands and he has been endorsing these brands since his debut for the national team. Some of the brands that Virat Kohli endorses are Great Learning, Audi, MPL, Himalaya, Tissot, Wellman, Myntra, Google Duo, Shyam Steel, Colgate, Puma, Too Yumm, Volini, Philips, MRF Tires and many more. He charges around ₹2 Crore per brand endorsements. Such a hefty amount adds up to his $120 Million net worth.
Read More about Virat Kohli's Net Worth at Biographico
Akshay Kumar
Popularly known as Khiladi Kumar, Akshay Kumar is one of the biggest movie stars of the Bollywood Film Industry. He has a massive fan following which helps him to attract massive brands deals. Akshay Kumar is known as a action star who likes to do action based films but he is also too good in comic roles. Recently he has been doing more film which promotes nationalism and surprisingly he has found great success there too. He is only star in the Bollywood who can stand equally to the three Khans of Bollywood. He is currently the highest paid movie star in Bollywood who charges around ₹70-80 Crores per film. He has a massive fan following and this has attracted some great brands like GOQii, Nirma, Livguard Energy, Policy Bazaar, Honda, Dollar, Harpic, Suthol etc. He charges around ₹3 Crores per endorsement.
Amitabh Bachchan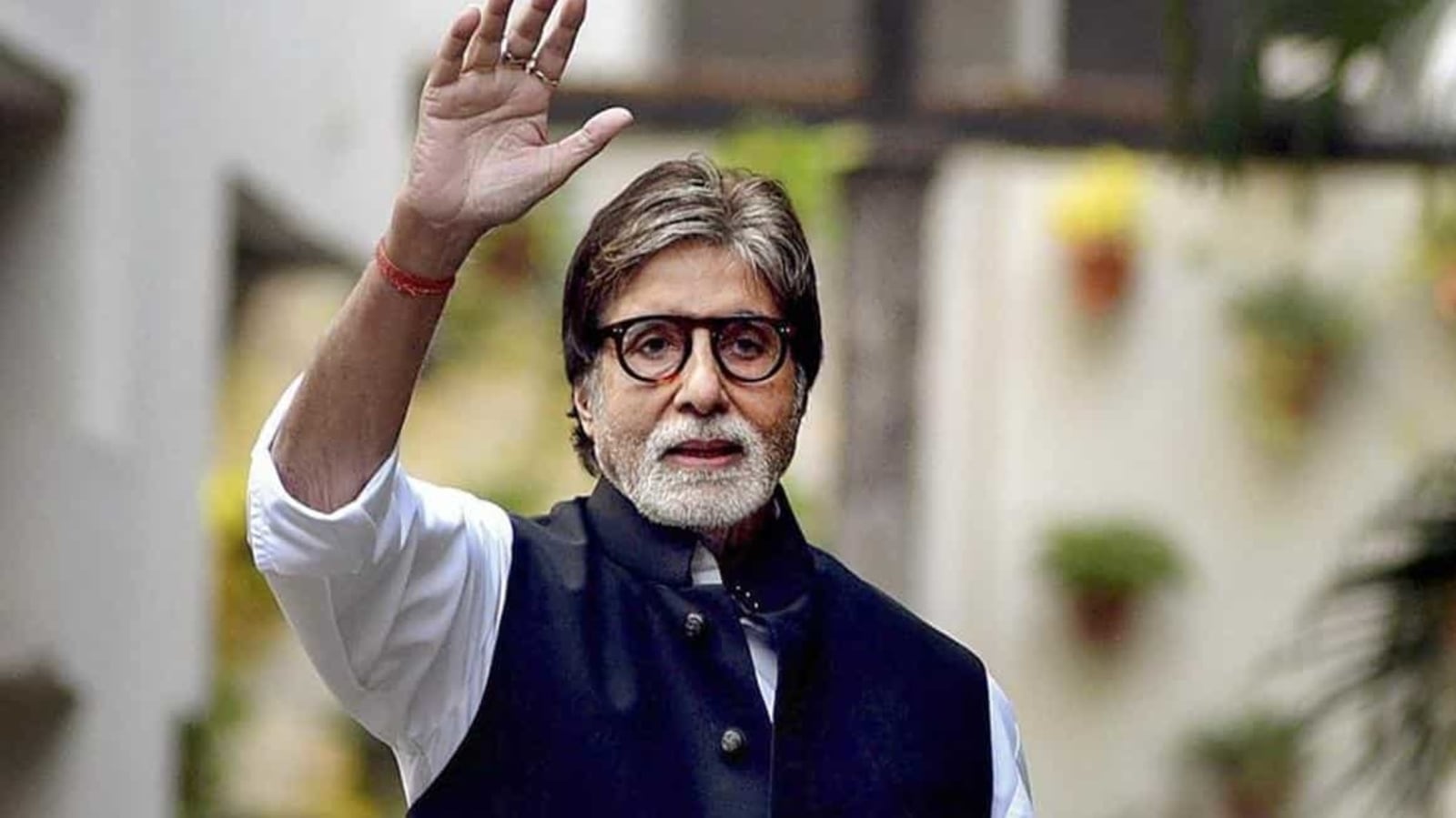 Amitabh Bachchan is the most successful movie star of the century. He has done more than 100 films in his career and many big Bollywood actors take him as a role model. At the age of 78 years, Amitabh Bachchan is still the most valuable personality in India. He still has the potential to challenge most popular Bollywood actors like Salman Khan, Shahrukh Khan and Aamir Khan. His popularity is the reason why many Indian and International brands are highly interested in making him as their brand ambassador. He is currently the brand ambassador of brands like Maggi, Cadbury, First Cry, Kalyan Jewellers, Emami, Gujarat Tourism, Just Dial, Polio Vaccine. Amitabh Bachchan charges around ₹1.5-2 Crores per brand for endorsing them.
Ranveer Singh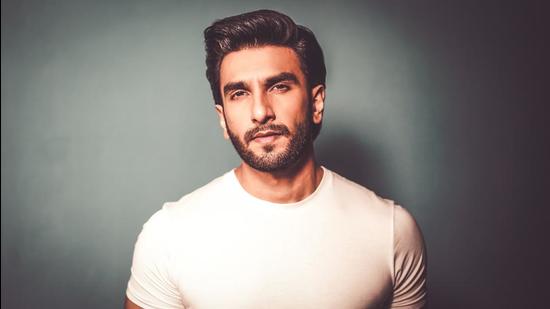 Ranveer Singh is currently one of the most popular and most talented young actor of Bollywood. He started his career opposite Anushka Sharma in Band Baaja Baaraat and since then he has come a long way in his career where he has done some great films like Bajirao Mastani, Padmavaat and Gully Boy. His acting skills are superior than many top Bollywood actors. He has won several awards for his movies and some of his movies went to the Oscars too. His brand value has made him one of the top Bollywood stars with most brand endorsement deals in India. Ranveer Singh endorses top brands like Kotak Mahindra Bank, Bingo Chips, Maruti Suzuki Nexa, Thumbs up, Make My Trip, Ching's Chinese, Llyod, Xiomi, JBL etc. Ranveer Singh charges around ₹2.5 Crores per brand for endorsing them.
Shahrukh Khan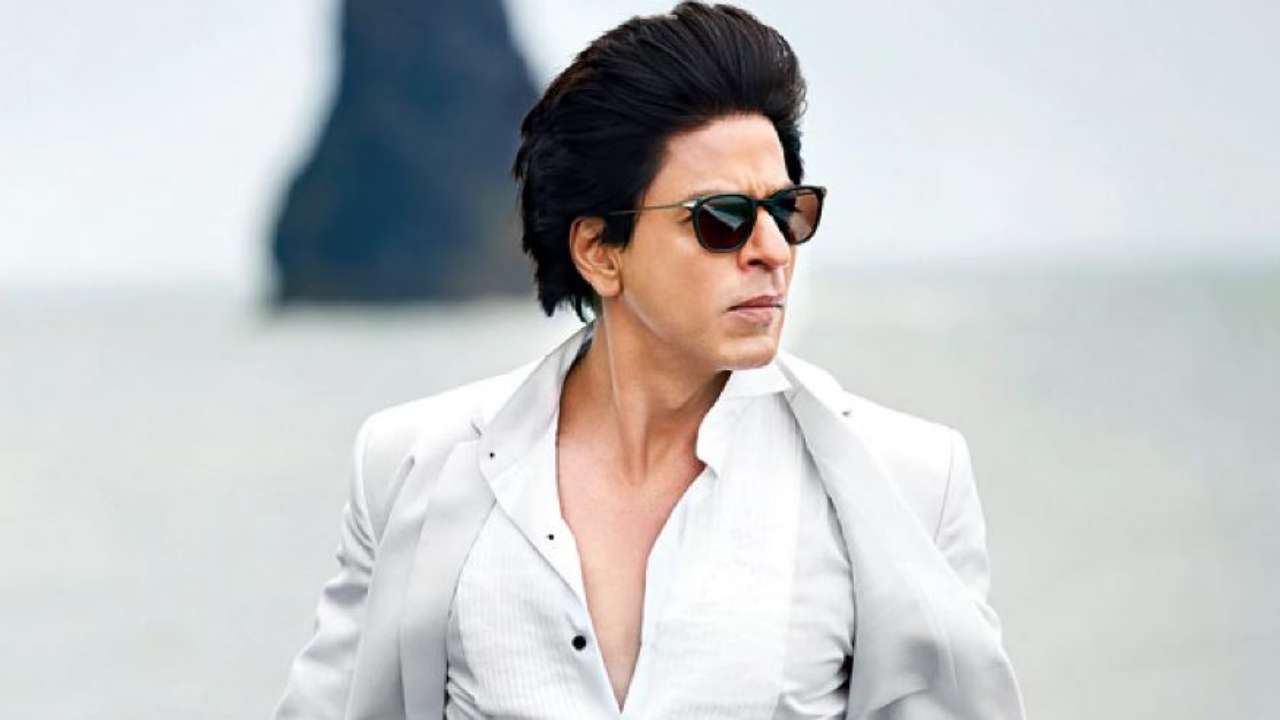 Shahrukh Khan is one of the three Khans of Bollywood and one of the biggest movie stars in the World. His stardom is the biggest in India. He is such a big star that actors and directors from Hollywood are keen to work with him. Shahrukh Khan's fan base is so big that it is spread across countries like USA, Australia, Dubai, Saudi Arabia, Russia, England etc. He started his career working as side artist in daily soaps and plays. Without any support he came such a long way in his career that he life story is considered as a motivational journey to success. Currently, he is not much active with his films but there was a time when his every movie was superhit. Though he is not active in movies, he still has dozens of brands who want to sign him as their brand ambassador. Shahrukh Khan has endorsed brands like Fair and Handsome, Byju's, Reliance Jio, Food Panda, Hyundai, D'Decor, Frooti and Dubai Tourism. Shahrukh Khan charges around ₹3 Crores per brand endorsement deal.
Mahendra Singh Dhoni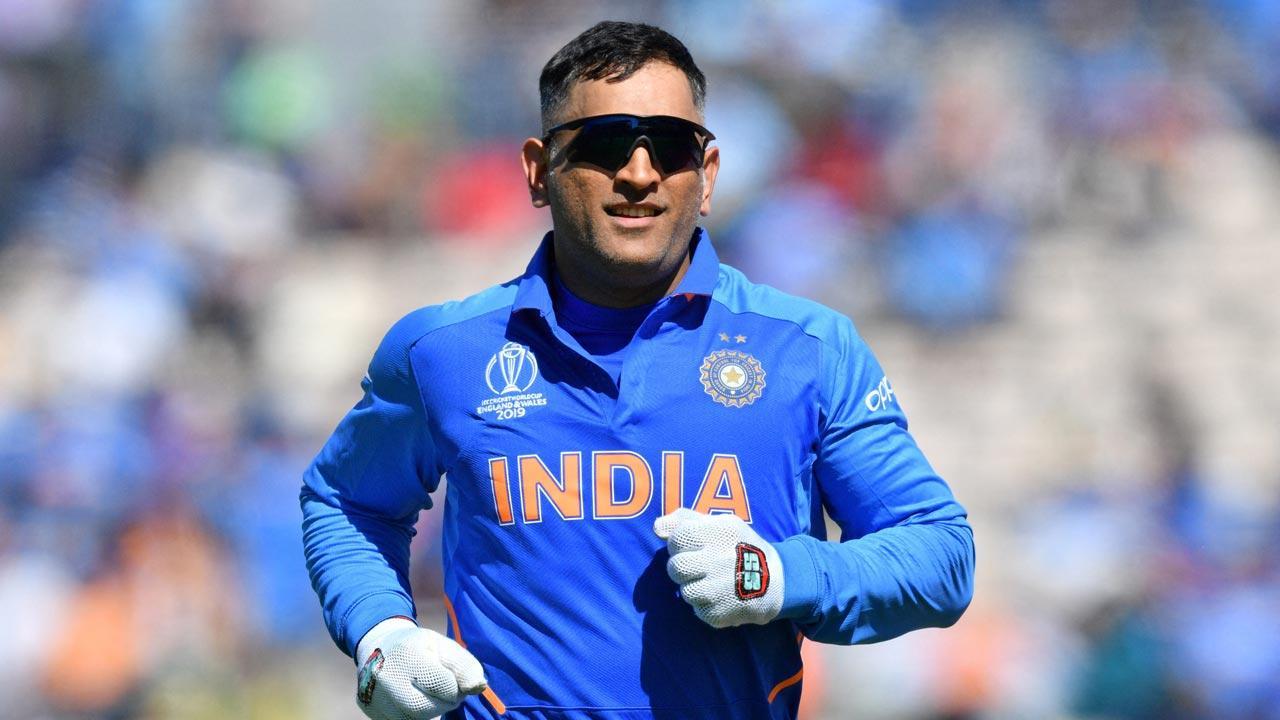 Mahendra Singh Dhoni is the former Indian Cricket Player and Captain of the Indian National Cricket team. He is the second celebrity athlete after Virat Kohli to feature in this list of the 10 Celebrities with Most Brand Endorsement Contracts. This is because of the success he achieved as a captain of the Indian National team. Mahendra Singh Dhoni did his debut as a player in 2004 against Bangladesh and since then he has been of the accolades Indian team has collected. As a captain, Dhoni has helped Indian team win the 2007 ICC T20 World Cup, 2011 ICC Cricket World Cup and 2013 ICC Champions Trophy. He became the only player and the captain in the history of International Cricket to win all three major ICC trophies. His popularity as a captain and a player has attracted many brand endorsement deals like Netmeds, Cars24, Indigo Paints, RedBus, LivFast, Colgate, Mastercard India, Boost, Wardwiz, Dream11, Oppo, Bharat Matrimony, Snickers. Mahendra Singh Dhoni charges around ₹3 Crores.
Salman Khan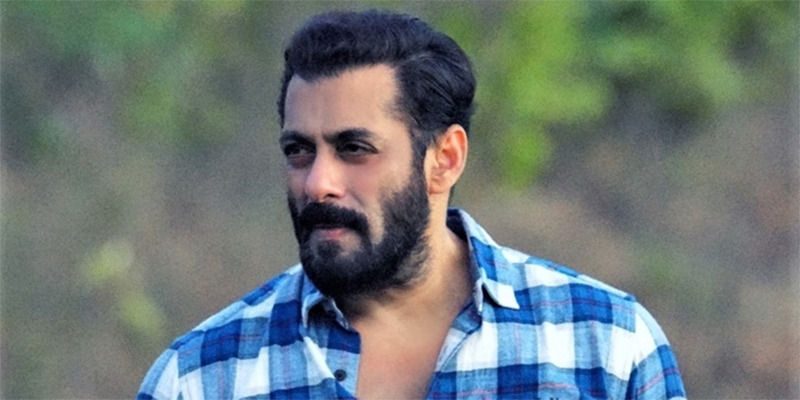 Salman Khan is the biggest movie star in the present scene of Bollywood movies. It can be said that whatever he touches turns into gold. Not only the most hit superstar of the Bollywood but he is also one of the most powerful people in the Indian Film Industry. In the recent years his films has collected huge amount in the box office. His films like Bajrangi Bhaijaan and Sultan has collected more than ₹300 Crores in the Box office. His stardom is so big that many of his films has entered the ₹200 Crore Club and many of his films which didn't performed well in the market also entered the ₹100 Crore club. A star with a big stature, Salman Khan has a huge fanbase around the world. This name and fame has attracted many top brands for Salman to endorse it. Salman Khan has endorsed brands like Britannia Tiger Biscuits, Revital H, Thumbs Up, Wheel, Mountain Dew, Dixxy Scott, Realme and Relaxo. Salman Khan's market value is so huge that he charges around ₹6 Crores or more per endorsement.
Priyanka Chopra Jonas
Priyanka Chopra aka Priyanka Chopra Jonas popularly known as Piggy Chops in Bollywood is a famous Bollywood/Hollywood Actor. She is one of the highest paid stars in Bollywood. Priyanka Chopra started her career as a Model and she won the Miss World title in the year 2000 when she was just 18 years old. She joined the Bollywood film industry and successfully established herself as one of the top actors before launching herself in Hollywood film industry with a web series named Quantico. This wonder journey of Priyanka Chopra has made her a big star worldwide with millions of fans in India and USA. Priyanka Chopra has been endorsing brands like Nirav Modi Jewels, Garnier, Colgate, LYF Mobiles, Appy Fizz, Xpert Dish Wash, Assam Tourism. Priyanka Chopra charges around ₹5 Crores per endorsement deals.
Katrina Kaif
Katrina Kaif is one of the most successful female actors of Bollywood. She has done numerous films which are super hit. Katrina has started her career as a supporting character in the 2003 movie Boom which was not much successful. Her career went upwards after she met Salman Khan. She did many hit films with Salman Khan and it established herself as a successful actor in Bollywood. Even with Akshay Kumar she did many hit movies and proved the audience that she can act in different genres. When she joined Bollywood, she was unable to speak Hindi but with time she improved her Hindi and now she is one of the sought after stars in Bollywood. Katrina Kaif has endorsed many top brands over the years Maaza, Tropicana, Lenskart, Kalyan Jewellers, Reebok, Berger Paints, FBB, Luxx Soap and Titan Watches. Katrina Kaif charges around ₹3.5-4 Crores per endorsement.
Alia Bhatt
Alia Bhatt is a Bollywood Actor and the daughter of famous Director and Producer Mahesh Bhatt. She is one of the young actor who has made it big in the industry within a short period of time. She did her debut with Students of the Year in 2012 alongside two other debutants Sidharth Malhotra and Varun Dhawan who is the son of Director and Producer David Dhawan. Alia Bhatt's acting skill is so good that she has done films which only has her as a lead actor with no male lead. Her acting skills and beauty is the reason why she has so many fans in India. Since her debut in 2012, Alia Bhatt has been a center of attraction of the audience and media. This has attracted her many big brands like Manyavar, Flipkart, Philips, Lays, Gionee, Frooti, Maybelline etc. Alia Bhatt has endorsed many other brands and she charges around ₹2 Crores per endorsement.